Join the Panther Marching Band
Registration for 2023 Panther Marching Band is Now Open!
We are thrilled to open our registration for the 2023 season! We invite all students with playing experience on their instruments to join the the finest organization on this or any campus. Show your Pride, Strength, and Character as a member of the 2023 Panther Marching Band!
Scroll down for instructions.
Visit our FAQ page for some basic information about the PMB.
Read the 2023 Summer Newsletter for detailed information about everything you'll need to know to be successful in the PMB. This newsletter contains vital information that includes our performance and Band Camp calendar, so please be sure to read it!
Complete your Registration Form and follow all instructions to make sure we receive your registration.
Next, buy required clothing items if you need them (required for New Members; optional for Returning Members). To make sure you get what you need, follow these directions:

Click the link above.
Hover over "Menu" on the upper left part of your screen
Hover over "UNI Band"
Click "Uniforms"
Choose either Men's or Women's Uniform apparel, whichever you would like
Input your sizes and add your uniform items to the cart
OPTIONAL: Browse the store for other great UNI gear!
Click "Cart"
Check out Returning members can browse the store for great UNI gear!
Please be aware that the Uniform items will be shipped to UNI and distributed to you at Band Camp. All other items will be shipped to the address you supply when you order.

Add the PMB class to your schedule. (For Freshmen and Sophomores: MUS ENS 1180; Class #10342; Course ID 003203. For Juniors and Seniors: MUS ENS 3180; Class #10347; Course ID 003210; For Graduate Students: MUS ENS 5180; Class #11571; Course ID 003210). First-year or transfer students will do this with their advisors or at orientation later in the summer.  
Drumline, Frontline, and Colorguard students must audition before completing the steps above. Visit the linked pages for all you need to know about how to submit your auditions.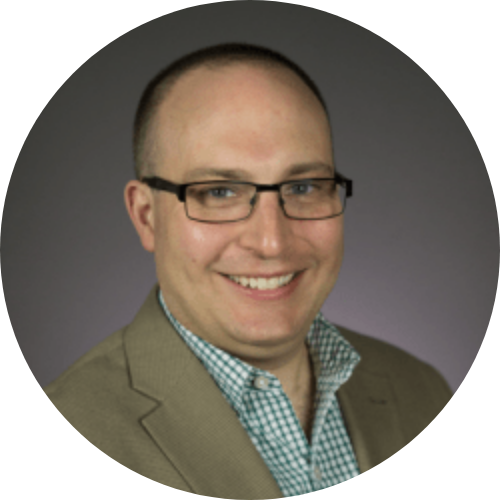 ‌Questions? Get in touch with our Director:
Dr. Justin Mertz
Director of the Panther Marching Band
(319) 273-6058
justin.mertz@uni.edu